Throne King' Toilet and Bidet
We have recently seen a spike in the number of bidet installs over the past month across Perth and later this week we'll be installing this toilet/bidet combo, appropriately named the 'Throne King'.
This is the Rolls-Royce when it comes to toilets and bidets. This hi-tech toilet features include:

Hi-tech wireless remote: Control your toilet with a wireless remote
Auto open/close seat toilet
Night light: night light inbuilt into the toilet designed to light up the bowl to make it easier using the toilet during the night
Heated seat: warm seat on the toilet
Water jet: three speed water jet on toilet
Tornado flush
Warm air dryer: toilet has an inbuilt warn dryer
Auto flush: no need to touch a flush button on the toilet with auto flush
Super water saver: water saving toilet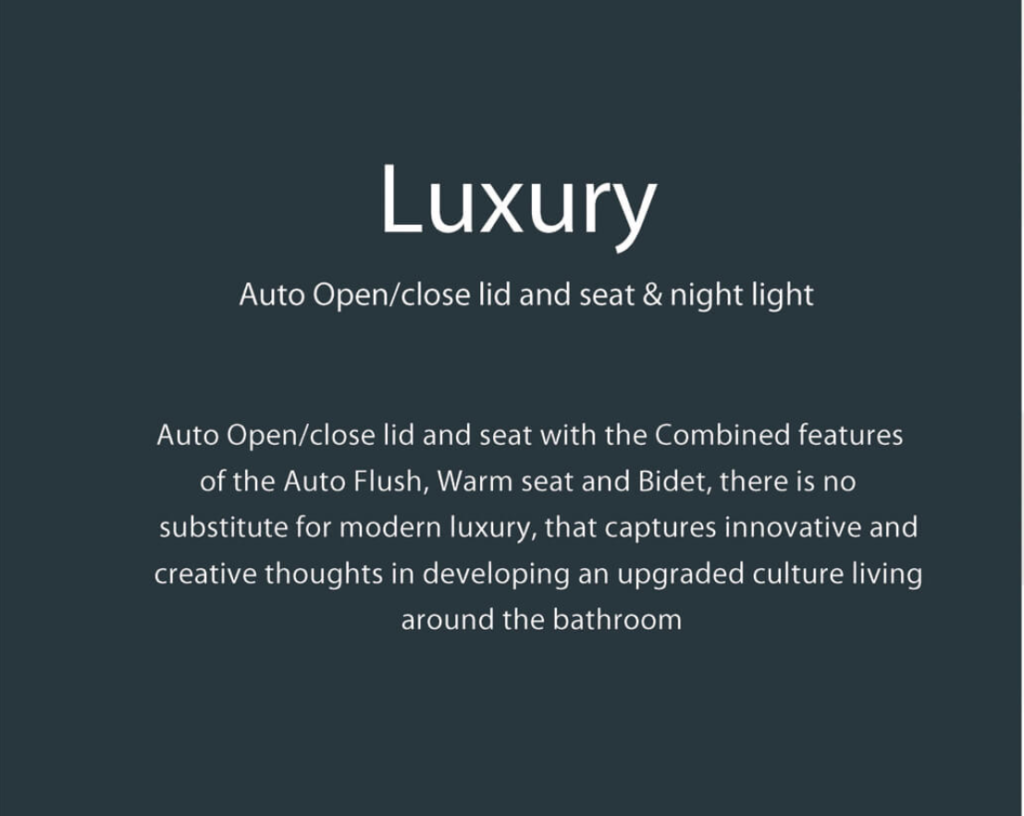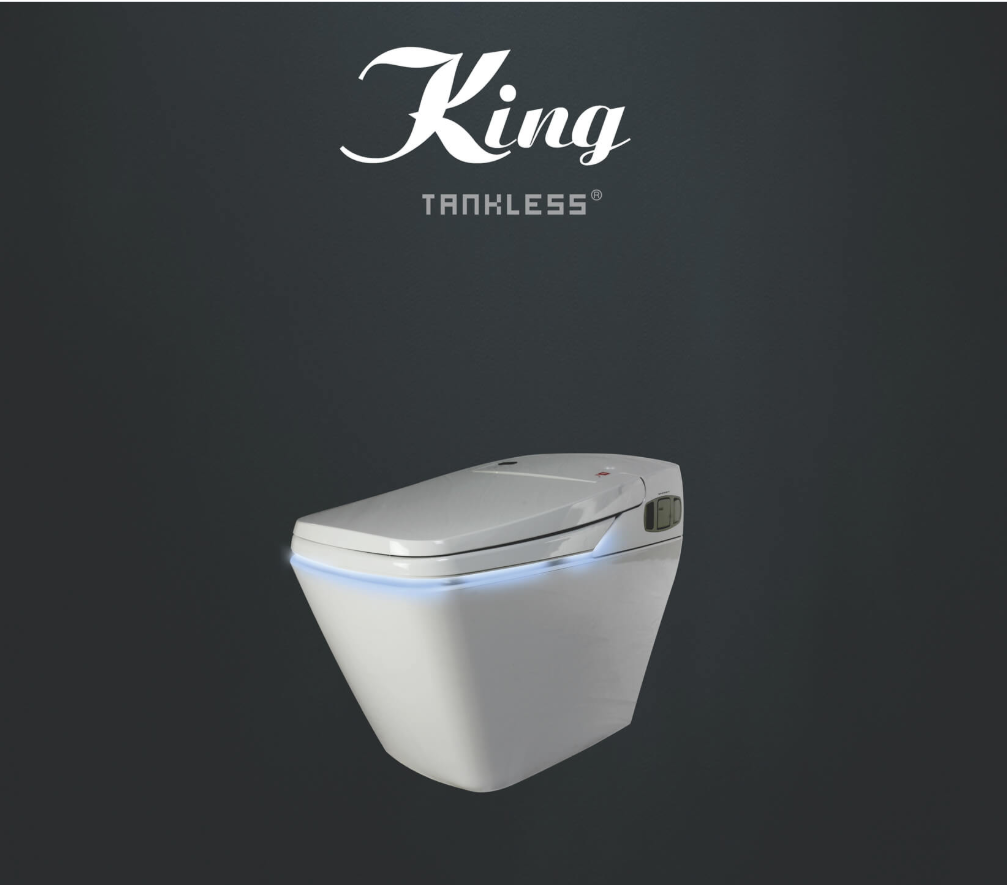 What else could you need in a toilet? If you're looking for a toilet or bidet installation or a toilet and bidet combination install in Perth you can get in contact with us on 0404 214 214.